What Auto SMS Mobile Marketing Gives You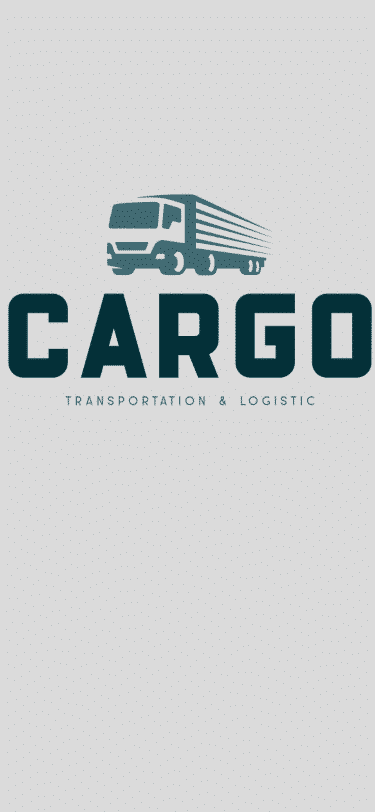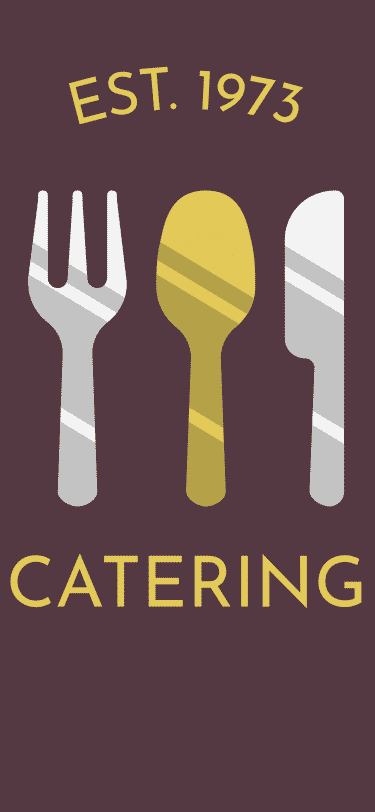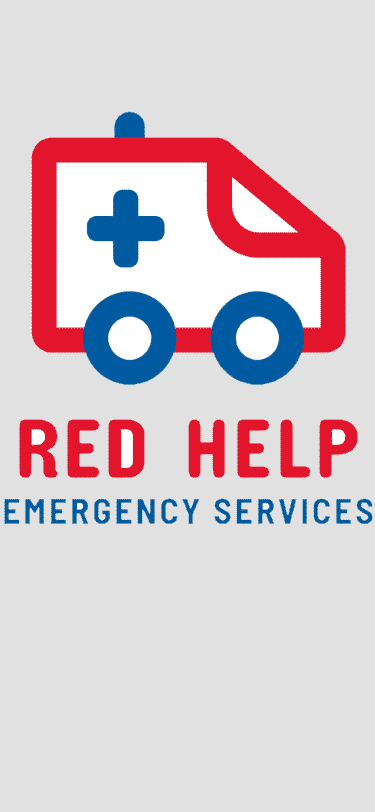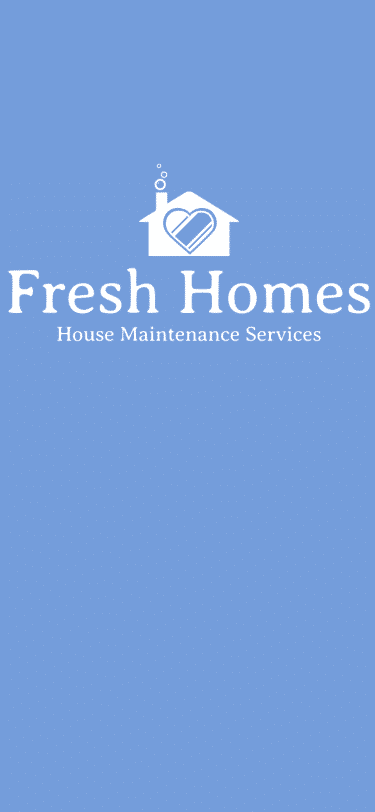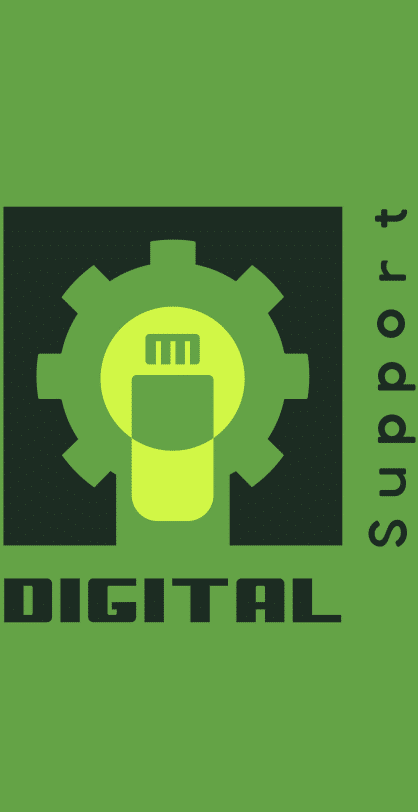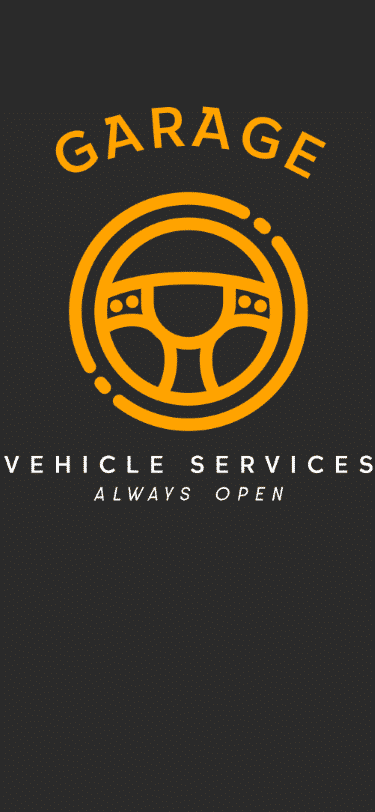 Increase Sales
Customers getting information that arrives exactly when they are planning to buy a product or service.
List Building for further Text Marketing
Phone numbers can be collected to build customer lists that will directly result in sales later on.
Customer Acquisition
Keep your customers engaged with relevant information they need and can use right away: Service description, products video, products info, images etc.
Time Management
Do you spend time answering the same questions repeatedly? Free up a huge amount of time with our autoresponder system. In addition, it can take care of some of customer communications when you're not at work.
Effective Customer Service
Companies faced with higher volumes of support and service cases can adopt Keyword based Auto Reply app significantly help manage customer relations: customer service, customer support, and customer success.
Enhance Communications
Communicate Using Multiple Marketing Channels STAY IN TOUCH WITH YOUR: Customers, Suppliers, Employees, Dealers, Distributes
For the small business owner, the store manager or the executive in charge of a particular operation, the Keyword based
Business Marketing AutoResponder Solves a Huge Number of Problems. Here are just a few of them: