SMS Auto Reply App for Missed Calls for You and Your Business
Calls Auto Reply Android App – automation app that help you to Automatically Reply with Text Messages to Missed Calls, Incoming Texts, Signal, Telegram, Facebook, WhatsApp + 14 more Messengers 50 + Available Features. 
HELP YOU 24/7 TO BE EFFECTIVE AND CALM!
WHEN YOU ARE BUSY OR AWAY
Texting auto reply app will help you not to be disturbed when you are busy, out of office, gym, movie, etc.
SAFE DRIVING
Send text auto reply messages to incoming texts and missed calls when you are driving or/ and let an app to read out your incoming text messages aloud to be safe and prevent distractions.
MEETINGS WITHOUT TO BE DISTURBED
You are just about to enter a meeting – it would a wrong moment to be on your phone. Set texting auto reply message to be sent to anyone who contact you throughout the duration of the meeting.
QUALITY SLEEPING
Our app will silence your phone and send auto replies once you are sleeping – get quality sleep, protect your mental health, quality of life, and safety.
QUIET EVENINGS
Set After Hours text auto reply messages and let people know that you will get in touch with them as soon as you back to work. Earn your evenings back!
CALM VACATIONS / HOLIDAYS
You NEED this calm vacation for stress relief, let it happen by setting auto reply texts to messages from users and co-workers while you're on vacation.

This (I would have to assume for most people) is one of those rare 'must-have' apps. And because it's a one time purchase, it's easily worth 5 times the price.
I use it for my business phone and it's awesome.I've gotta' say, this app works really well.
Does exactly what it says on the tin, and it works 24/7, precisely as i need. Definitely on my tool belt!
Really helpful and much needed in my line of work
Finally found Call / SMS Auto reply app that actually works on Android 11.
Experience the Power behind the Keyword based Autoresponder for Text Marketing
Reach Your Audience Through the Power of Text Message Automation!

Your customers and potential clients want information right away when it's relevant to their current activity and texting is the preferred way to get that information. Because of the Relevance of Information (sent via auto reply) that arrives exactly when the user is planning to buy a product or service, Conversion Rates Are Higher than with proactive sms marketing FEATURES OF BUSINESS MARKETING AUTORESPOONDER
UNLIMITED AUTO REPLIES
Automate your communications! Configure UNLIMITED KEYWORD-BASED AUTO REPLIES when messages are triggered by specific keywords. Remove repetitive steps from your workflows!
12 SOCIAL PLATFORMS
Our app support keyword based auto reply to 12 most popular social platforms where clients may contact you.
MMS (PICTURE MESSAGING)
Reply with enhanced messages to your clients/customers. Attach images, video, presentations and other multimedia files.
IMPORT AUTO REPLIES
You can import (create and activate) multiple auto replies data from a csv (excel) file into the app.
EXPORT COLLECTED LEADS
The leads data that is stored and available in the app's Reports could be saved via a CSV Export and ready for upload into Marketing Automation systems, Excel, or CRM.
GOOGLE VOICE SUPPORT
You can use keyword-based sms autoresponder with your FREE virtual Google Voice number to auto reply to your contacts.
With Text Message Automation  – Customers Get Relevant Information – Businesses Save Time and Resources
SMS Marketing Auto Reply App for Your Business!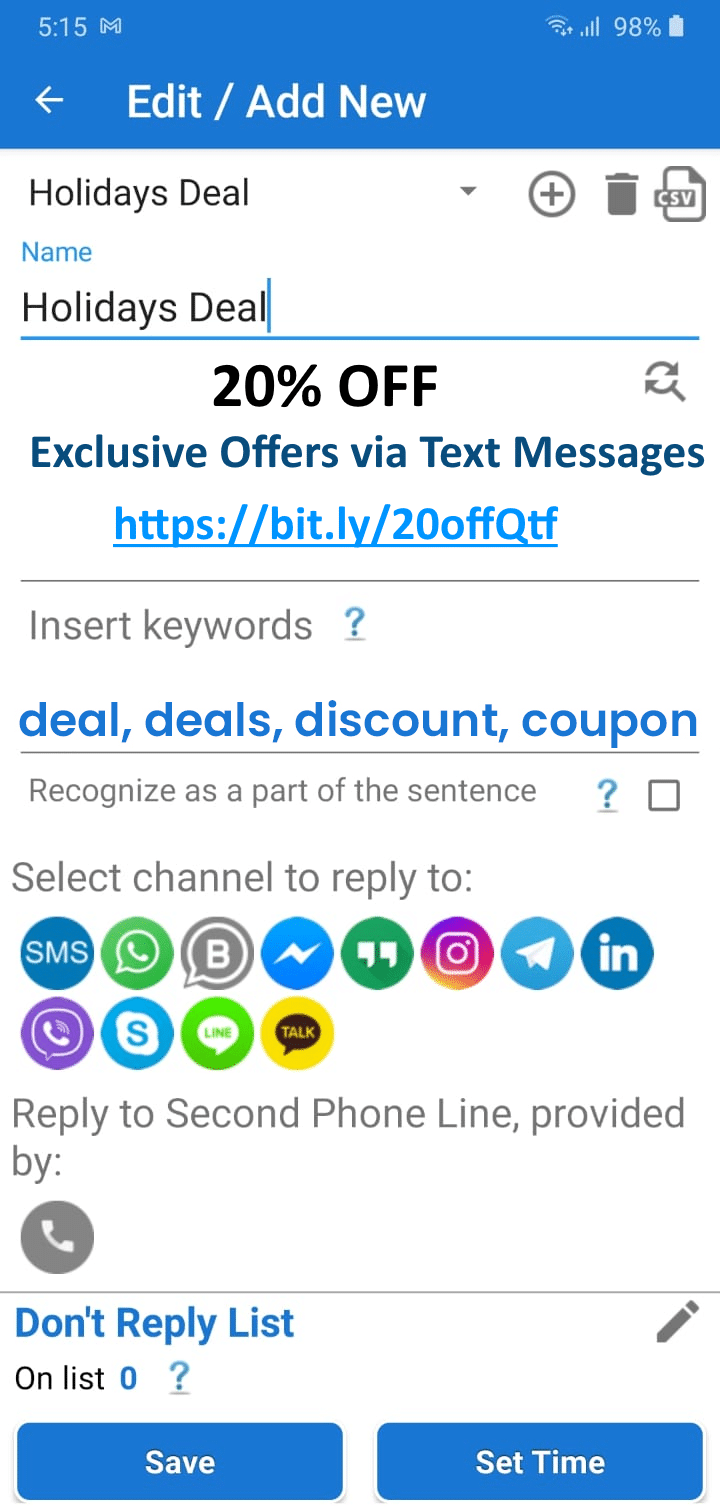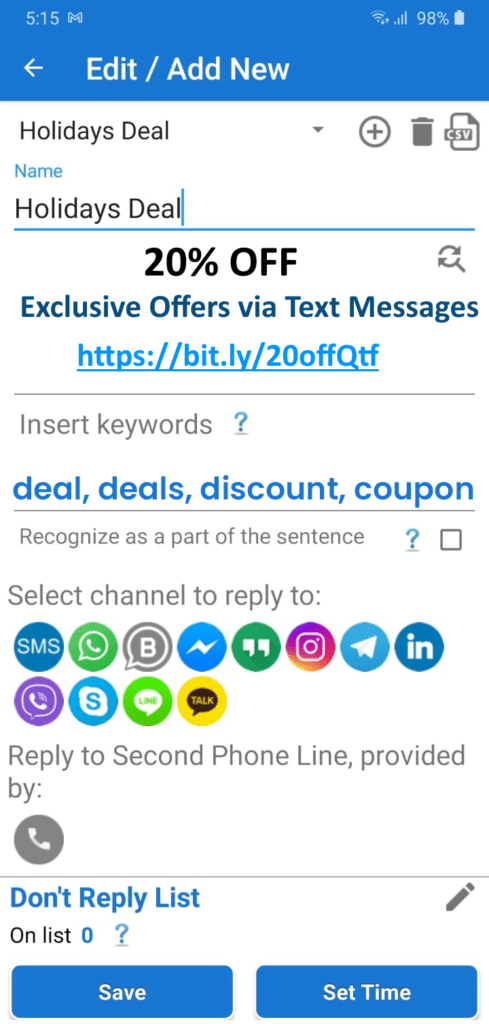 Is it Right for you?
There are so many different ways to use Keyword based SMS Marketing Auto Reply App, that the possibilities are literally endless. see 50 Possible Uses
Realtors, Developers, Property Managers, Real Estate Agents: home buyers can simply text a property ID to get the latest information
Bars & Nightclubs:Customers can find out what theme is going on that night, what the drink specials are and the name of the entertainment.
Gyms & Health Clubs: reply with information and schedules on what classes are being held that day.
Text Marketing Autoresponder: The Smartest Way to Market in 2024
In 2024, text marketing autoresponders are becoming increasingly popular and are considered one of the most effective methods for businesses to reach their customers.
SMS autoresponders are tools that automatically reply to text messages from customers based on specific keywords or triggers.
By utilizing these autoresponders, businesses can engage with their audience in a highly efficient and timely manner.
Being Able to Specify Keyword Triggers
One of the key features of text marketing autoresponders is the ability to set up keyword triggers.
With this functionality, businesses can define specific keywords that, when sent by a customer, trigger an automatic response.
This means that customers can easily access information or services by texting a keyword, making it a convenient and user-friendly approach.
Instant Information Setup and Implementation
Setting up and implementing keyword-triggered autoresponders is incredibly fast and straightforward.
Businesses can create and customize these responses within a matter of seconds, allowing them to adapt their marketing strategies quickly.
This rapid response capability is crucial in an age where consumers expect immediate information.
Auto Reply SMS Marketing Campaigns are Fully Automated
Auto reply SMS marketing campaigns refer to the process of sending automatic responses to incoming text messages.
These campaigns are fully automated, meaning that there's no need for manual intervention when a customer sends a keyword or initiates a conversation.
The automation streamlines the customer engagement process and frees up business resources for other tasks.
Text Back the Information That Users Have Requested
Autoresponders deliver the specific information that users request, based on their keywords or queries.
This ensures that customers receive relevant and personalized responses, enhancing their experience with the business.
By meeting users' needs promptly, businesses can build trust and loyalty.
98% of SMS Are Opened vs. 22% of Emails
SMS messages have an exceptionally high open rate, with 98% of them being read by recipients.
In contrast, email open rates are significantly lower at around 22% or lover
This high open rate for SMS makes it a powerful medium for reaching customers with important information.
100% Read
Unlike email, where messages might end up in spam folders or go unnoticed, text messages are typically read by the recipient.
This high read rate makes SMS marketing a reliable way to ensure your message gets in front of your audience.
Text marketing Autoresponders in 2024 offer businesses a powerful and efficient way to engage with customers. They enable instant, automated responses to customer queries and are particularly effective due to the high open and read rates of SMS messages, making them an essential tool for small businesses looking to connect with their audience in a smart and effective manner.
[/vc_column]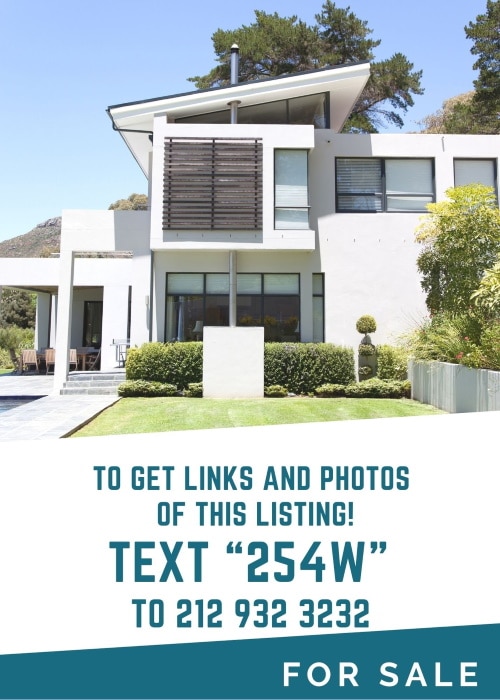 Benefits of Keyword based Marketing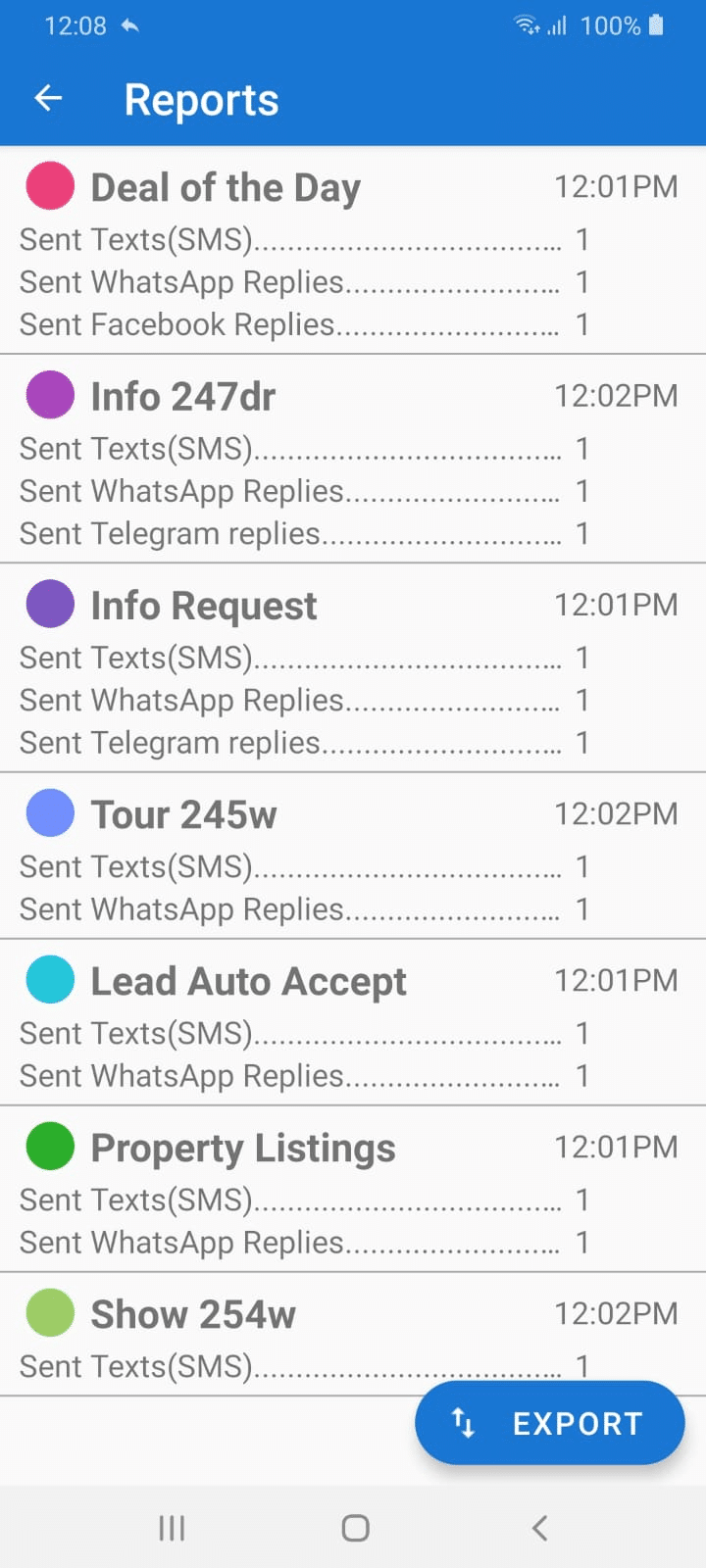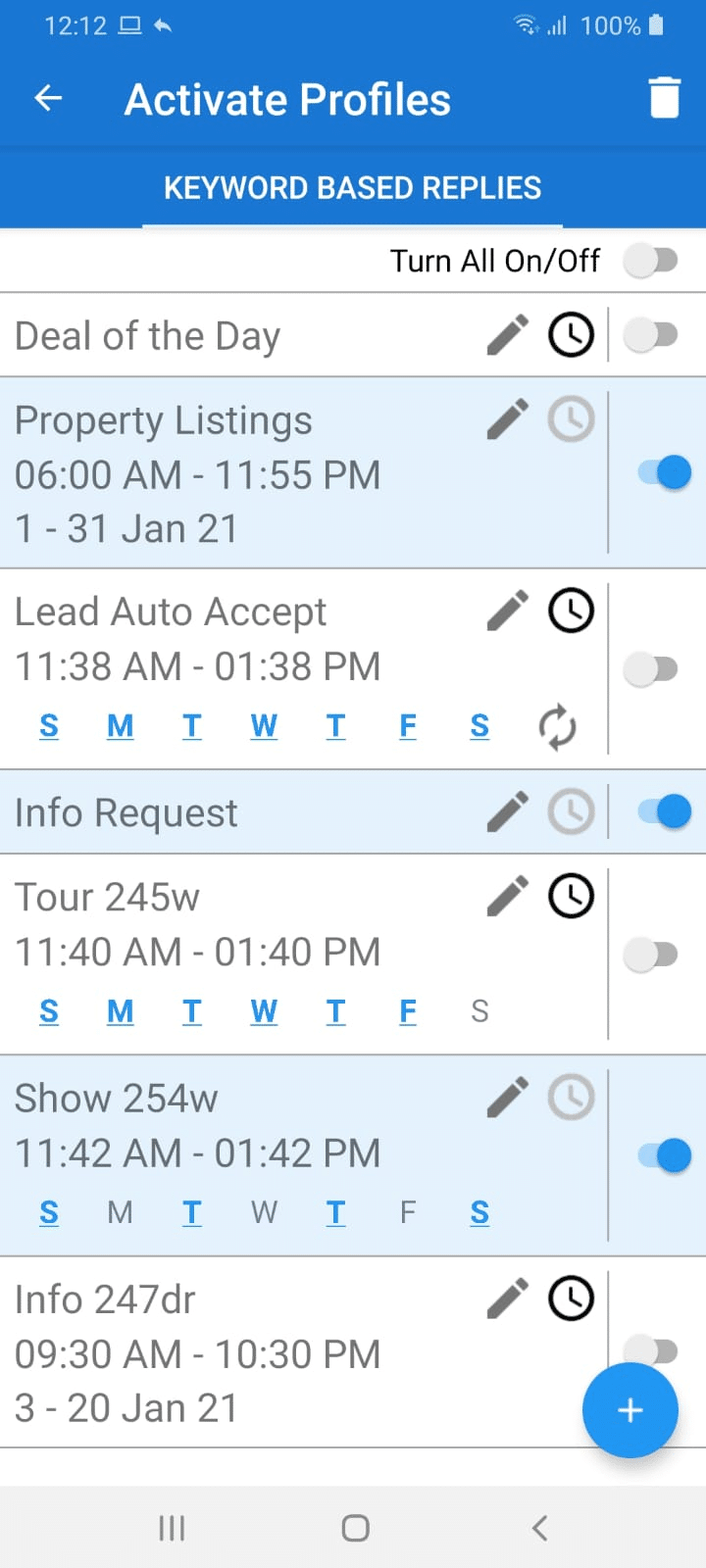 Benefits of Keyword based SMS Marketing Autoresponder
At World-Class, we love SMS Marketing Auto Reply app. People can text class name and get a full info and hours of yoga, cardio dance, Zumba etc. We have more than 30 keywords set up now.
I didn't really think it would be as popular with our customers as it has been. We use this app for: events, daily pint specials, new brews and more and amazingly, our response was huge.
We have implemented Keyword based Autoresponder to provide backup emergency response to requests for help in the event an operator is away from the device.
RESCUE OPERATIONS C911 CIVILIAN FIRST RESPONDERS
LATEST NEWS
SMS Auto Reply Android – auto reply text message to incoming sms once you are busy, driving, in a meeting, watching a movie, sleeping, in a school, or just where you would prefer not to be disturbed.
✔ Setup multiple profiles for auto reply text message (one for driving, one for sleeping, one for class etc).
✔ Recurring auto reply text activated at a specific day and time on a scheduled basis.
✔ Option to set time, week days, repeat weekly
✔ Customize a reply message
✔ Personalized list – people whom you want to auto reply with personalized message
✔ Don't Auto Reply list – a list of people whose sms / calls, you won't reply to
Safe Driving + Auto SMS – auto reply text message to incoming sms once you are driving. Save your money, health and life. Driving android app for secure driving! If you really need to attend to incoming messages, TTS – Text to speech service for incoming messages included and will read them to you, so you don't have to take your eyes off the road. Auto reply with text while driving for android phones
40% of all American teens say they have been in a car when the driver used a cell phone in a way that put people in danger, according to Federal Communications Commission. Text messaging creates a crash risk 23 times worse than driving while not distracted.
"Sleep Deeply" – Android Silent Mode and Sleeping time Scheduler will silence your phone automatically when you go to sleep and send silent text auto reply message to incoming sms once you are sleeping. Simply schedule your sleep hours when you don't want to be disturbed.
Sleep plays a vital role in good health and well-being throughout your life. Getting enough quality sleep at the right times can help protect your mental health, physical health, quality of life, and safety. Sleep helps your brain work properly. Studies show that a good night's sleep improves learning.