Customer Relationship Management (Long-Term and, Mutually Beneficial)
Keyword based Auto Reply app allow you to focus on both solving problems and ensuring that customers get the best experience from your business.
Provide Effective Customer Service, delivered in response to customer requests.
Improve Customer Experience
Develop Customer Loyalty = Increase Sales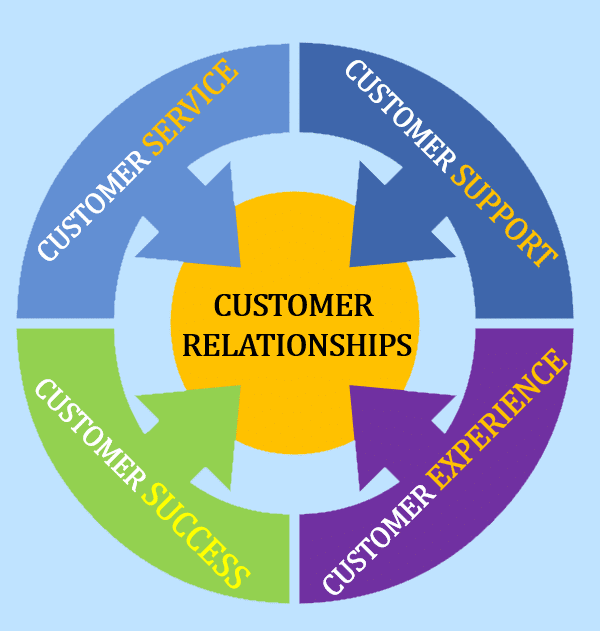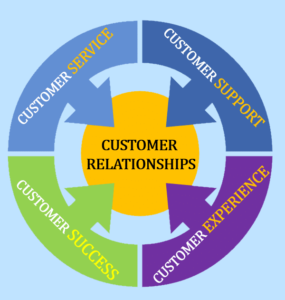 Companies faced with higher volumes of support and service cases can adopt Keyword based Auto Reply app to help with Customer Relationship Management. Using our app can significantly help customer service, customer support, and customer success teams.
Marketing and Sales Teams also have a significant influence over the company's interactions with the customer.
PROBLEMS
A lot of repetitive questions via phone calls or /and text messages
Customer Inquiries when you are busy – Massage & Beauty Salon, Barbershop, Health Spa Services
Customer Inquiries outside of working hours. When you get a lot of traffic on after-hours, weekends and on Holidays
SOLUTION
KEYWORD BASED FAQ AUTO REPLY BOT
No one wants to wait for answers to customer service problems anymore. Using text message-based customer service allows you to give quick answers to customer questions and address service issues efficiently.
Set up automated Answers with intuitive workflow that use keywords as an automation triggers. Structure the bot to answer user questions
FOR EXAMPLE
Auto, Motorcycle, Boat & RV Dealers
Use X-digits of a VIN# as a keyword. Clients will text it in order request more info. Place them as an inside the window stickers. Text back a complete listing of the vehicle
Real Estate Agents, Real Estate Broker, Property Manager etc
Customers request info just when they see the property.
Most of the common questions for the property are set to keywords that will send auto replies to answer their concerns.
Reply with: Property Details, Link for an In-Depth Tour of the Property, Scheduled Showing, Property Listings, Property Profile , Size and Price, List of Documents to Fill In, etc
It saves time in manually sending info about a service repeatedly (or answer phone calls).