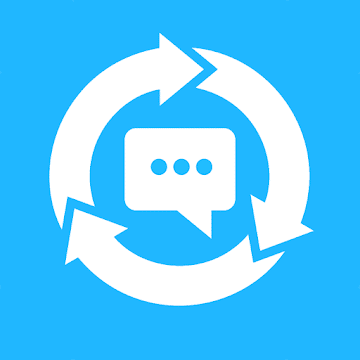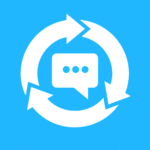 Business SMS Marketing Autoresponder – an app for small business marketing / advertising / promotion, that auto reply to product / service requests by responding to keywords within texts (SMS). GETTING: A lot of repetitive customer'questions via text messages, leads Inquiries when you are busy within working hours, after working hours, weekends and on Holidays. Targeted message triggered at just the right moment – instantly when user need this information will increase sales and revenue! It saves your time of manually sending the same info repeatedly.
SEE OUR PRIVACY POLICY to learn how our application accesses, uses, and stores, Google user data.
Companies faced with higher volumes of support and service adopt Keyword based Auto Reply Bot to help manage customer relationship. We are bringing you up to date Sales & Marketing Automation – one of the most immediate digital marketing channels supporting your sales process, with a read rate of 100% instantly."
Access to a few small Business Marketing Platforms at once and connect with your customers through: SMS Marketing, WhatsApp Business Marketing, Facebook Marketing (Facebook business page), Signal,Telegram, Instagram, LinkedIn, Viber, Skype, Discord and more. Keywords based Auto Replies to one or all above channels. The best way to market / promote/ advertise your business!
Set up automated marketing campaign that use automation triggers. Business SMS Marketing Autoresponder – will not only handle enquiries for your products, services and FAQ, but also help advertise your business
Unlimited Keywords and Auto Replies, NO need to buy short code, NO setup fee, NO per message payments.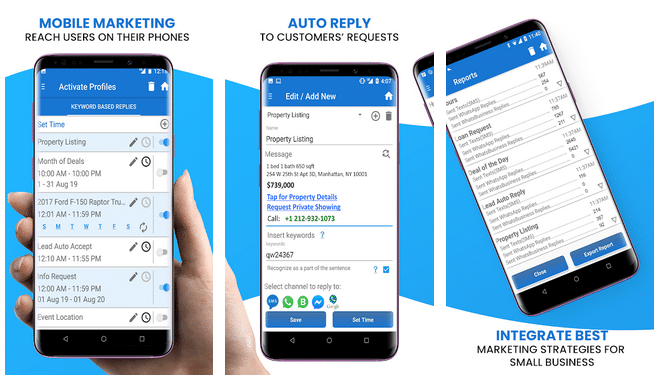 Integrate into your marketing strategy, Auto Replies to SMS, Signal, Facebook, WhatsApp, WhatsApp Business, Facebook Marketplace, Facebook Pages, Google Hangouts, Telegram, Instagram, LinkedIn, Viber, Skype, Discord and Google Voice
Marketing strategies for Small Business, include Digital Marketing, Mailchimp Email Marketing. Brand and B2B marketing techniques!
Text marketing app is full featured trial – 2 keywords for 7 days
Mobile Marketing Services: Save Time, Improve Customer Service, and Productivity!
How to market your business with Keyword based Marketing Texting
1. Set pair of KEYWORD and business promotion or business advertising TEXT MESSAGE
2. Promote Keywords (through your Website, Mailing List, Social Media, etc)
3. Business SMS Marketing Autoresponder will automatically respond to customers with predefined info.
Bulk SMS Marketing System – Save Time for small businesses
Business SMS Marketing Autoresponder App
Our marketing automation app helps you implement Mobile Marketing Strategies within Small Business marketing management. Help to stay in touch with your Customers, Suppliers, Employees, Dealers, and Distributors. Used as Real Estate Marketing app, auto reply to Leads / Auto Accept Leads
Use it for your business text messaging campaigns, whatsapp business campaigns or even in conjunction with mailchimp email marketing or any other type of Digital Marketing
Daily Specials, deals, discounts, product information via text message, automate response to property requests for real estate marketing, download URL, put your business info in the customer's pocket, Directions – clients texting to get directions, car dealership sales representatives or vehicle distribution –24/7 promotion replies for car info requests
Text Marketing Examples: -SMS marketing strategies and best promotion practices: Texting property ID to get info from real estate agent; Texting Gym to get a list of fitness classes; Texting Yoga to get a schedule
Key Features of Business SMS Marketing Autoresponder App
Unlimited pairs of keywords / business advertising messages
Multiple autoresponders operate simultaneously
Export phone numbers as a CSV file
Export SMS marketing statistics
Import auto replies from Excel file
Sales & Marketing Tool for Small Business