LATEST, FULL-FEATURED VERSION of OUR APPS, AVAILABLE ONLY on LEMIAPPS.COM
Step 1 – Download Amazon Appstore
Visit https://www.amazon.com/androidapp on your device or
Have a link sent to your e-mail address by entering it:
https://www.amazon.com/gp/feature.html?ie=UTF8&docId=1003016361
 Use link sent to you in email to navigate to the Amazon Appstore download page
Tap on "Get Amazon Appstore" button
Follow instructions
Step 2 – Enable Unknown Sources
In your phone Settings page, tap on "Security" or "Applications"
Enable "Unknown Sources" permission
Confirm with "OK"

Step 3 – Install Amazon Appstore
In your device's "Download" folder, find and tap on the "Amazon_app.apk" file
Tap "Install" on the Android Installer screen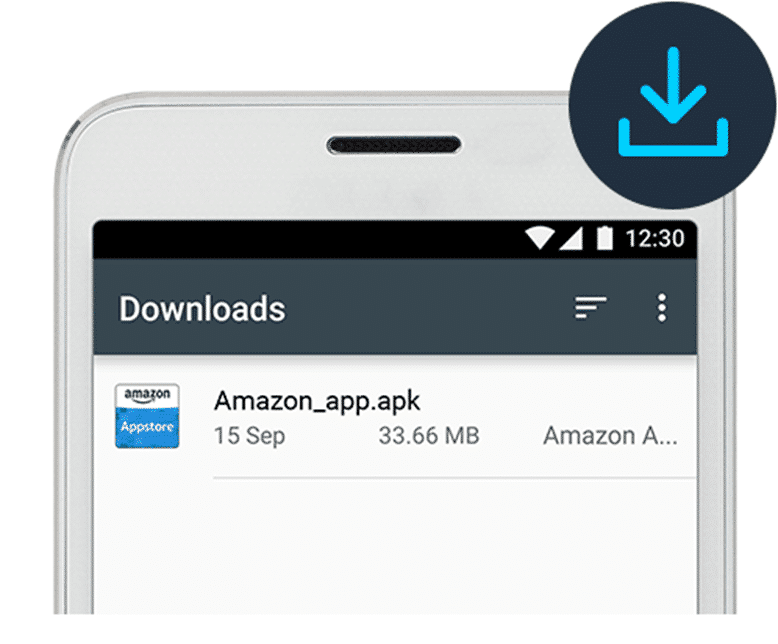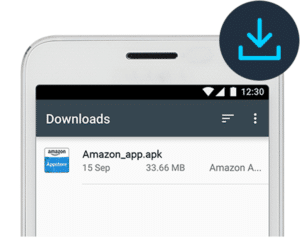 Step 4 – Launch Amazon Appstore and Sign in
Launch the Amazon Appstore
Tap "Account" at the bottom menu, to sign up or login into your Amazon Account
Amazon requires all users to have an Amazon Account. Make sure you have an accurate billing address listed in your 1-Click settings. Log into Amazon, then click on Manage Addresses and 1-Click Settings. You will need a correct billing address even if the app you're downloading is free.
Step 5 – Browse the Appstore, same as you would Google Play
Use the search bar at the top right corner to find an app
Press "Get"  or "Buy Now" to download (purchase) an app
Once app download completed, press install to finish the installation.
You will see downloaded app in the "My Apps" tab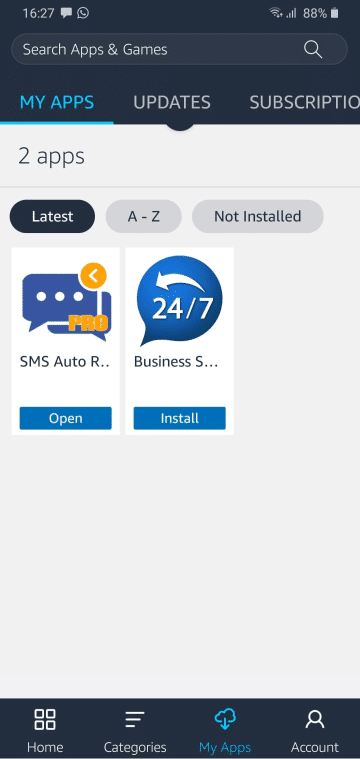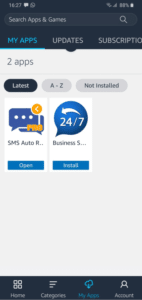 That is ALL!
==================
Troubleshooting
Question:  Xiaomi Mi Mix: Issue to install apps from Amazon AppStore
Advice:
Disable MIUI Optimization in Developer Settings,
Reboot your device
Install the app
Re-enable MIUI Optimization when done.