The main difference between these 2 (two) apps is as following
KEYWORD-BASED SMS AUTORESPONDER APP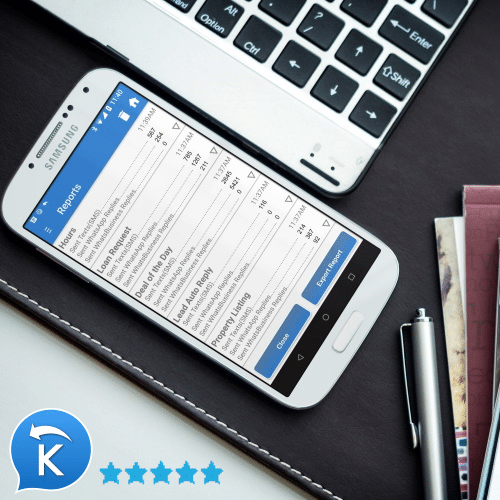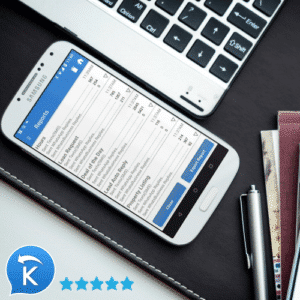 Keyword-Based Autoresponder is automatically (instantly) sending targeted text messages triggered by keywords when user need (requests) this information. An App
Automates Repeating Tasks
Enables You to Provide Service 24/7
Boosts Customer Engagement
Reduces Overhead Costs
Increase Sales and Revenue
Saves Time
and much more
It handles enquiries for your products and services; auto reply to leads; answer most frequently asked questions and much more.
Customers request service / product information by texting you a specific keyword
You send instant, automated text messages to customers / potential clients after they've texted a specific keyword to your phone number
SMS AUTO REPLY APP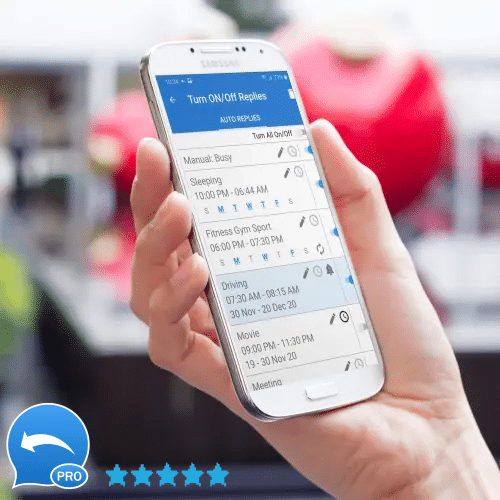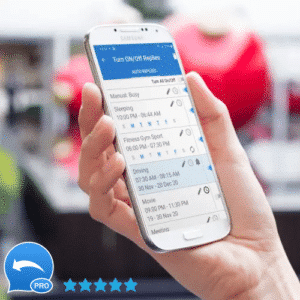 Reply to Missed calls – (version on www.LeMiApps.com ), Incoming Texts, Signal, Telegram, Facebook, WhatsApp + 10 more Messengers when you are
busy (must-have smart auto response messages),
in a meeting (keep your meetings free of interruptions),
out of office (smart way to auto respond when you are out of the office),
driving (automatically turn ON, when your phone connects to your car via Bluetooth),
sleeping (sleeping time scheduler, silent mode, wake-up alarm),
on vacation,
watching a movie,
much more.
For example: "Our office will remain closed until the end of this week for Thanksgiving Holidays. But we are here for you. All of your requests will be answered once we are back. Meanwhile please visit lemiapps.com"
MULTI-CHANNEL EXPERIENCE
Build a consistent messaging across each of these channels.
SMS, Facebook, WhatsApp, Signal, Telegram, LinkedIn, Instagram, Skype, Line or Viber.
Providing the multi-channel experience to your customers means
marketing,
selling,
and serving
customers on all channels to create an integrated customer experience no matter where a customer reaches out.
The experience will be the same for users regardless of the platform they choose to message you in order to get information.
EFFECTIVE BUNDLE OF SMS / CALL AUTO REPLY APP WITH KEYWORD BASED MARKETING AUTORESPONDER
Combining a regular SMS Auto Reply app with a Keyword Based Marketing Autoresponder can dramatically improve your company's communication.
Reply to MISSED CALLS and INCOMING SMS and place at the end of your standard "not available" message, a list of keywords users can send you and get auto reply with requested info, like
open hours,
price list,
product info,
directions
much more
For example: We are busy right now, will back to you later. Meanwhile you can send:
#list – to get a list of our services
#map – to get our location
#product – to get a list of products
#video – to get a video of….
etc
Here is an EXAMPLE of Apps Bundle for Real Estate SMS Marketing