Success doesn't just happen by accident. It takes a lot of effort, patience, and perseverance put in the right areas to get there. And even if you have these, sometimes it still goes to waste if you don't know the most profitable points to focus your attention on in the early stages of your business.
ost entrepreneurs that concentrate on specific tasks such as creating a distinct and memorable brand identity, leveraging an excellent brand naming agency to find and acquire captivating business and domain names for sale, and understanding their customers and the industry quickly realize that they've succeeded in laying the foundations for a thriving business.
So, to adequately prepare you for the market, we'd be looking at some specific areas you must prioritize while kick-starting your business.
Concentrate on These Crucial Elements When Launching Your Business
1.    Being Exceptionally Creative and Flexible
When launching a business, you should note that you aren't simply coming up with a strategy to sell an existing idea. Many companies have attempted to resell ideas without proper improvement, which eventually pushes them into fierce competition that they can't survive.
Why? Because in such a crowded market, a company providing an ordinary service has a very slim possibility of differentiating itself from more established companies that offer the same service.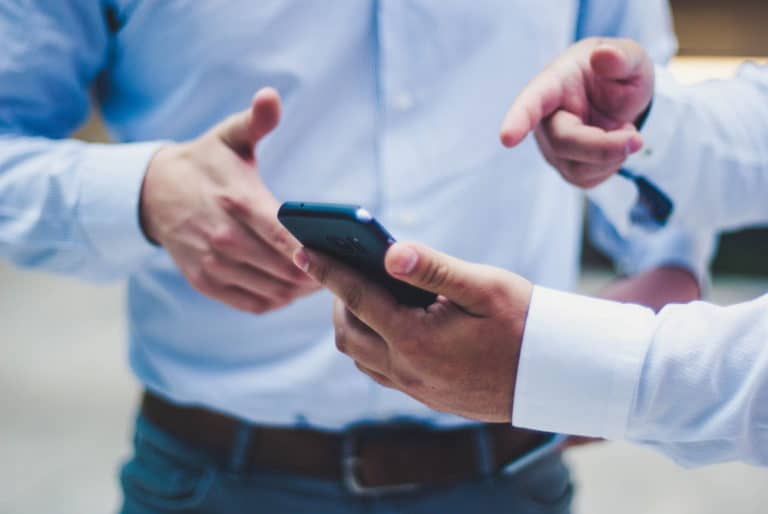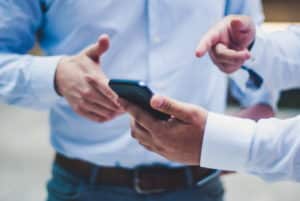 Instead, as Netflix introduced online DVD rentals with mail-in delivery, you should concentrate on developing creative solutions to the most pressing problems that individuals in your target market encounter.
Through this, you'll be able to increase your authority and reputation while also providing your brand with the essential legitimacy that all businesses require.
Providing the same services in the same way as Blockbuster would have made it difficult for Netflix to compete with them.
2.    Seek Financing
The terrible truth about financing your business is that, frequently, your personal savings may not be enough to keep your enterprise afloat.
Some firms fail along the way owing to cash flow issues since they initially had less capital than they estimated they'd require. Many business owners find it challenging to grow or even begin their operations efficiently.
If you'd rather not approach outside investors for fundraising, think about other methods of financing like:
a.    Utilize Pre-orders
The majority of entrepreneurs are familiar with the idea that the best way to launch a company with a very low budget is to market and sell their services as freelancers. Still, they frequently overlook the strength of pre-orders and crowdfunding, which could enable them to generate more than enough cash to launch their new business.
Using platforms like Kickstarter, customers could purchase your items through pre-orders far before their release, giving your company the cash flow it needs to succeed. Pre-order marketing has been used by long-standing companies like Sony and more recent additions like Jeremy's Razor.
b.    Use Viral Advertising to Your Advantage
People are exposed to several thousand advertisements every day. According to Ron Marshall of Red Crow Marketing, the typical consumer sees between 4,000 and 10,000 advertisements daily, among which are billboards, brand names, and online platforms like Google. According to him, fewer than 100 businesses get past our attention wall each day.
And to get the attention of its target market, every firm has to strengthen its brand image with a great company name, wonderful logos, eye-catching colors, and original catchphrases.
And speaking of your brand's image, one reliable way to cement your brand in the minds of your customers is making the most of mobile marketing by using tools like Keyword based SMS Marketing Autoresponder by LemiApps to respond to your customers' needs.
Your company's brand image encapsulates how customers perceive it and ultimately shapes their experience. As a business person, you should know that because each client will interact with your company differently, your brand's image won't be fixed but rather dynamic. So, make maintaining a consistent brand image your top goal.
And the first step in making your company image consistent is choosing a name that accurately captures your business's uniqueness and your target market's characteristics.
Create a Strong Online Identity
Gaining a company's online clients' loyalty, respect, and trust is critical to any business's success. Given that many client transactions begin and, in some circumstances, conclude online, an insufficient online presence will affect your brand's recognition and conversion rates.
On the other hand, communicating with clients and advertising your firm will be much easier when you have a strong online footprint.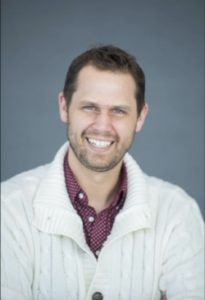 Grant Polachek is the head of branding for Squadhelp.com, 3X Inc 5000 startup and disruptive naming agency. Squadhelp has reviewed more than 1 million names and curated a collection of the best available names on the web today. We are also the world's leading crowdsource naming platform, supporting clients from early-stage startups to Fortune 500 companies.