Keyword based Auto Reply App make it easy to Distribute Information and Capture Leads via SMS and VoiP messages.
Information on Demand – This Is the Way Customers Interact With Local Businesses Nowadays.
Business SMS Auto Reply Solution allows you to auto reply with information to customers about the things that matter right now!
Marketing autoresponder app assists businesses with auto reply to prospective customers with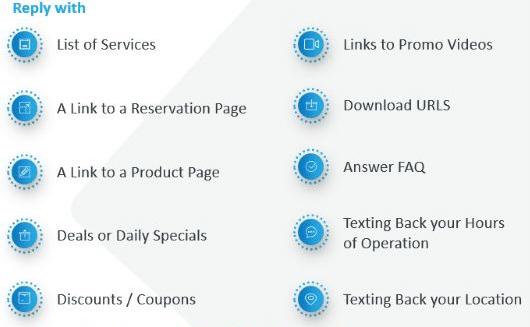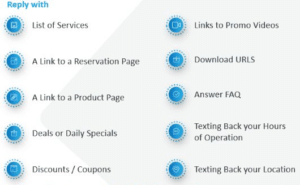 This is a powerful Marketing Automation App built for high-growth businesses. It helps to
increase sales,

customer retention

generate more repeat business.
Drive Traffic And Purchases!