Real Estate Business with Real Estate Autoresponder
We find ourselves in a time where customers and businesses are communicating with each other more than ever before. Increasingly, people want immediate access to information that's relevant to their current activity and texting is the preferred way to get that information.
Keyword-based Real Estate Autoresponder will automatically respond to requests submitted by your customers or potential clients, providing an affordable solution that can help
save your business time
increase leads
increase overall sales
Due to the fact that potential clients receive relevant information when they are in "buying mode", conversion rates are much higher than any form of traditional marketing.
Explore Unbeatable Apps Bundle for Real Estate SMS Marketing – Extremely Affordable and Effective
How Can The Keyword-based Real Estate Autoresponder App Help Real Estate Business?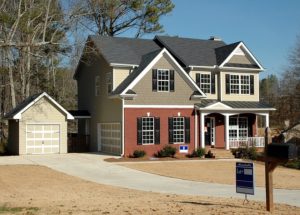 Real Estate Autoresponder is an Android app that allows you to automate SMS responses to keywords submitted by potential customers. Additionally, Real Estate SMS Marketing allows you to keep user's phone numbers on file so you can easily follow up with potential clients.
REGARDLESS OF THE ROLE YOU PLAY IN REAL ESTATE, KEYWORD BASED AUTORESPONDER IS THE PERFECT TECHNOLOGY FOR YOUR COMPANY.
Realtors could place flyers outside of a show home with, "Text ID:345QRT23 to 1-800-874-6500 and Get instant info".

 

Potential buyers could be sent  more information about the property,link for an in-depth tour of the property etc.

 
Property managers  and HOA management services can also benefit from Real Estate Text Message Marketing in a number of ways. Here is a testimonial written by building manager, using our app.
"I'm on call 24 hours for emergencies. This means that people will call me for things that aren't emergencies and they have always expected me to answer the phone right away or return their texts.
Real Estate Auto Reply app has allowed me to auto respond to them to let them know my normal working hours, instead of them feeling neglected or feeling like I wasn't able to be reached.
MOST OF THE COMMON QUESTIONS FOR MY PROPERTY ARE SET TO KEYWORDS THAT WILL SEND AUTO REPLIES TO ANSWER THEIR CONCERNS. 
This also allows me to reply to keywords that will send them the needed rules for the building I manage.
I've been working in this industry for many years and these are the first months where I've been able to enjoy my time off duty. Thank you for this. I am asked about your programs at least once per month. And I am always willing to install it for people and teach them how to use it. "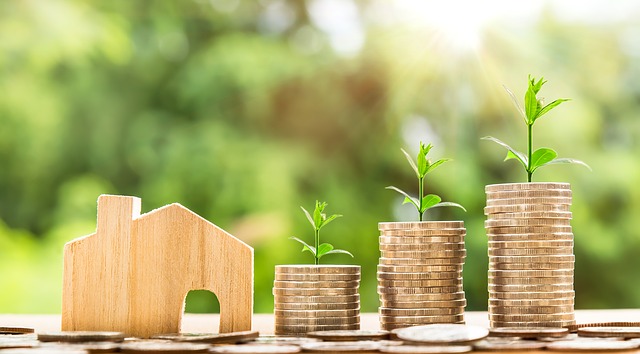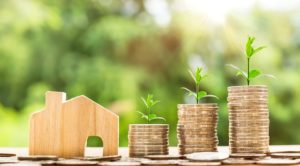 Similarly, an investor interested in learning more about a specific property can take the same convenient route to find this information, as a simple text sent to the listing ID can make them feel informed and in control, making their investment in your property more likely.
Such responses can make your business appear innovative, engaging, and approachable in the eyes of potential buyers, which will ultimately help your business close more sales in the long run.
Real Estate AutoResponder Helps You Save Time!
This app can be useful in any situation that would traditionally require you to reply to a customer's message in a timely fashion. While you aren't able to answer customer questions 24/7, an automated text messaging app can! After the keywords are set up with your automated responses, the app requires minimal time for upkeep or maintenance. This means you can take back evenings or weekends previously spent replying to basic customer questions and let the power of an app do the work for you.
Keyword-based SMS AutoResponder is Extremely Flexible and Affordable for Any Budget.
After downloading the app, all users receive a free one-month trial with two keywords included.
Then, you ONLY pay for the keywords. Unlike of our web-based competitors, there is
no need to buy short code,
no expensive setup fees, and
no fees charged for each text message sent.
What Makes Real Estate Text Message Marketing Unique?
Relevant Information Instantly and On Demand. That's exactly what our AutoResponder can offer to your business. And best of all? We're the only Android app that does it, at a fraction of the price our web-based competitors charge.
Regardless of the role you play in real estate, our AutoResponder is the perfect technology for your company to embrace. With an absolutely free trial with two keywords included, you have nothing to lose. We hope that you'll join us as we work to make AutoResponder the future of automated business communication.