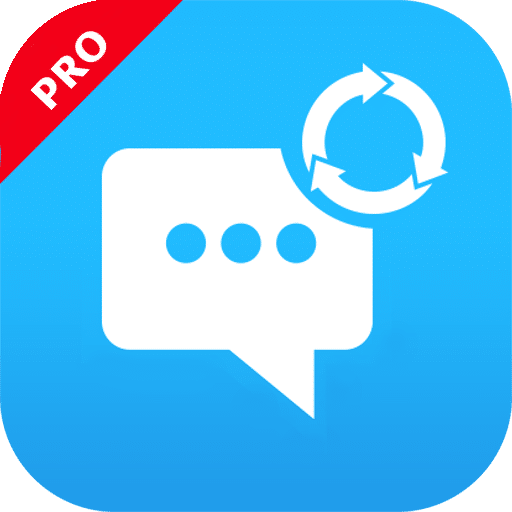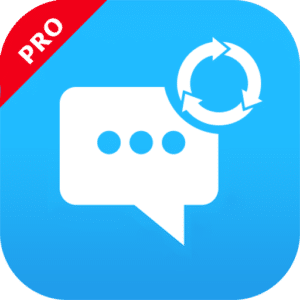 SMS Auto Reply / SMS Autoresponder – automatically reply with text message to incoming TEXTS / SMS / WhatsApp messages, Facebook messages, auto reply to Signal, Telegram, LinkedIn, Viber, Skype, Instagram, Google Hangouts, Discord, Google Voice virtual number once you are busy, driving, in a meeting, watching a movie, sleeping, in a school, or just where you would prefer not to be disturbed.
SMS Auto Reply works with Messengers that Have Reply Option in Their Text Notifications
SEE OUR PRIVACY POLICY to learn how our application accesses, uses, and stores, Google user data.
WHAT OUR ANDROID AUTORESPONDER APP HAS TO OFFER:
✔ Setup multiple text auto replies for incoming SMS – SMS Autoresponder for driving, response for sleeping, auto reply texts for class etc.
✔ Auto Reply to WhatsApp messages
✔ Auto Reply to WhatsApp Business messages
✔ Auto Reply to Facebook messages
✔ AutoResponder for Telegram messages
✔ AutoResponder for Instagram messages
✔ AutoResponder for LinkedIn messages
✔ AutoResponder for Viber messages
✔ AutoResponder for Skype messages
✔ Customize text auto reply messages
✔ You can send automatic text message reply using WhatsApp native emoji set
I 🚶 out, will 📞you back at 🕒
✔ Manual status – set default auto text reply status and turn it on/off manually
✔ Personalized list – people whom you want respond with personalized text message
✔ Auto Reply text ONLY to personalized list
✔ Don't Auto Reply list (blacklist) – a list of people whose texts / sms, you won't respond to. Block text messages based on Mobile number (or contact name)
✔ Auto response to texts (sms) only of non-contacts
✔ Set ringer mode to silent during auto response text mode – DND – do not disturb mode
✔ Auto Response to Google Hangouts messages
✔ AutoResponder for Line messages
✔ Auto Responder for Kakao Talk messages
✔ Auto Responder for Signal messages
✔ Auto Responder for Discord messages
✔ AutoResponder for WhatsApp Groups
✔ Auto reply for WhatsApp Business Groups
✔ AutoResponder for Facebook Groups
✔ Recurring auto reply text activated at a specific day and time on a scheduled basis.
✔ Option to set time, weekdays, repeat weekly
✔ Send only one response to the same contact during auto replay mode
✔ Archive of sent text messages
✔ Uses virtually no battery power, CPU time and RAM
✔ Set alarm for the end of the status – good for "sleeping" automated text message response
✔ TTS – Text to speech service for incoming messages
• Read out incoming messages aloud\n when they arrive
• Adjust Reading speed
• Read incoming messages without sms auto response
✔ Widget – short info + indicator
Smart Drive Mode, Smart Bike Mode for No-mobile-driving
Automatically turn Auto Reply ON, when your phone connects to your car via Bluetooth. Never forget to turn auto reply on! Drive Safe and Save Life!
Do not use your phone while driving – Stop Distracted Driving
Our app allowing you to listen and reply to text messages hands-free! Respond to text messages without even touching your phone. Ensure minimum distraction while riding a bike or any other two-wheeler. Automatically replies to missed calls with pre-written text message. The Phone is silent and doesn't ring until you got an URGENT CALL from contact on Emergency List
SMS Autoresponder app helps you focus on driving manage your messages while driving.
Smart Drive Mode Features
Automatically launch and close with Bluetooth pairing
Automatically launch when you start driving
TTS – Text to Speech Service
Read out Incoming Messages Aloud
Read the sender name.
Read the incoming message from WhatsApp, Signal, Facebook, Telegram + more
Read Incoming Messages without Automatic Text Message Reply
Customize automated text messages
Safer driving experience.