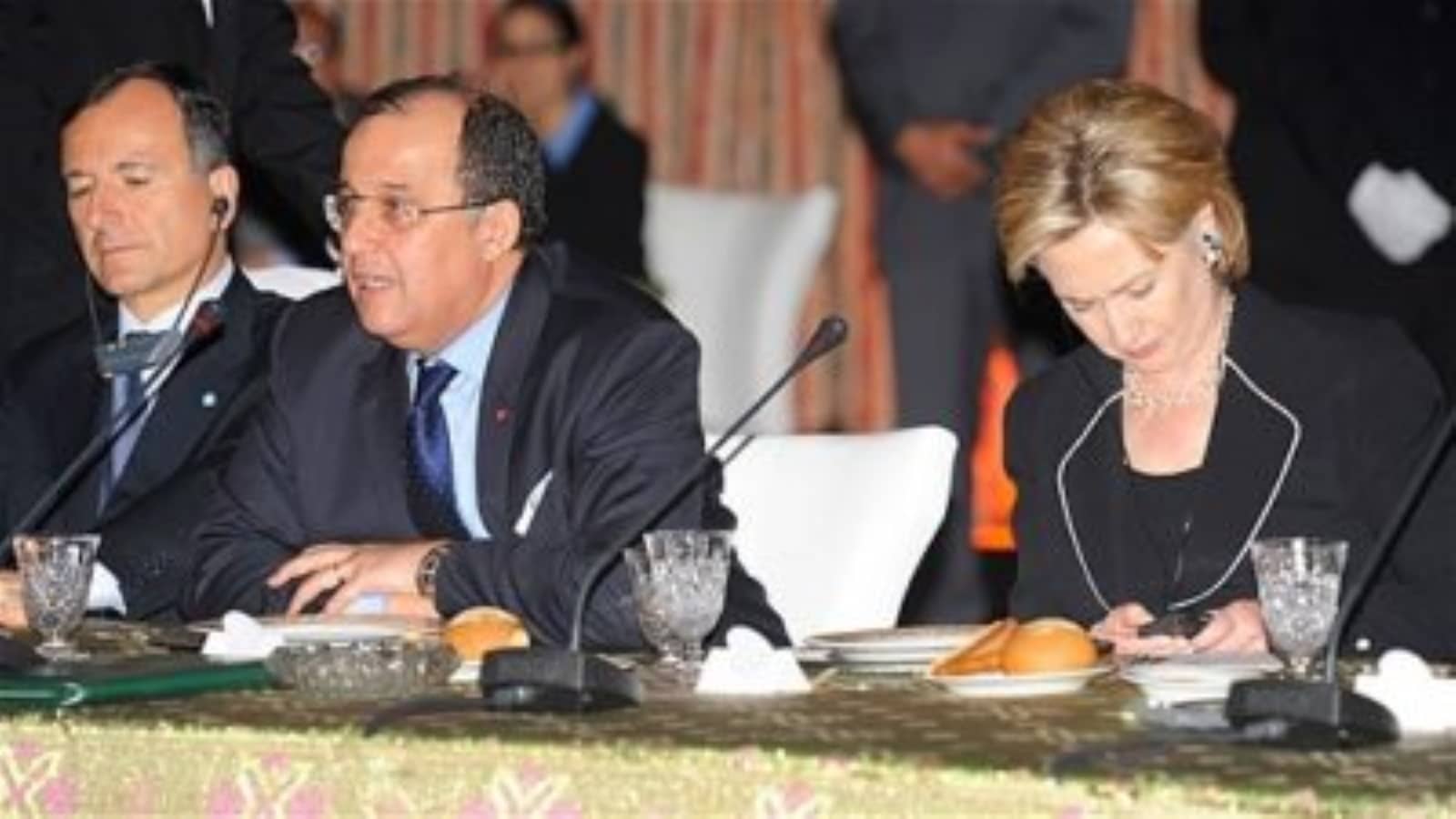 Are you worried about people getting a bad impression of you when you do not reply to texts? Are you busy? Are you tied? Going to sleep. SMS Text Autoresponder – mobile autoresponder app – the smart, simple and free auto response application for Android has been developed to aid your busy lifestyle.
 SMS Text Autoresponder FREE

It's the 21st century, we take and carry our phones everywhere we go – so it's no surprise that people may get worried or even upset when you do not answer their calls and texts… wouldn't it be great to let them know where you are without even lifting a finger?
 When to use SMS Text Autoresponder
SMS Autoresponder FREE mobile autoresponder application is for the cinema, for school, for resting, for meetings, for driving and for anything where you would prefer not to be disturbed.
You can create 'auto response texts' for different events, so you can let people know exactly where you are or what you are doing at any given point in time. Set a starting and end time for the sms autoresponder to be active, choose the text message auto reply android, and press set and it will auto respond to phone sms with preset (by you) text message  – it's as easy as setting an alarm.
How to use SMS Autoresponder Adnroid

 Picture this:
You are about to study a lecture – an extremely important one. Normally, people may call or text message you to ask where you are and you may not be able to reply. This is where SMS Text Autoresponder comes in, simply, create a custom 'status' to be sent to people that try to communicate with you and select a time that you would like the app to be active for. No more worrying d no more distractions.
How about this:
You are driving with your family; you want to keep safe and understandably are unable to reply to calls and texts. Before you go on your journey, activate the application on your Android device with a custom message such as 'Can't talk right now – driving! Will be back to you in about one hour'. Our intuitive application will send that message to someone on your contacts list that tries to contact you – it's easy, simple and fast.
 Ever experienced this?
You are just about to enter a meeting – it would seem at a wrong moment to be on your Smartphone. Set "text message auto reply" to send a message to anyone who tries to contact you throughout the duration of the meeting – no more confusion.
PRO SMS Text Autoresponder
✔ Setup multiple android auto response texts for incoming SMS – SMS text Autoresponder for driving, response for sleeping, Auto Reply for class etc.
✔ Auto Reply to WhatsApp messages
✔ Auto Reply to WhatsApp Business messages
✔ Auto Reply to Facebook messages
✔ AutoResponder for Telegram messages
✔ AutoResponder for Instagram messages
✔ AutoResponder for LinkedIn messages
✔ AutoResponder for Viber messages
✔ AutoResponder for Skype messages
✔ Customize android text message auto reply
✔ You can send automatic reply using WhatsApp native emoji set
I 🚶 out, will 📞you back at 🕒
✔ Manual status – set default auto reply status and turn it on/off manually
✔ Personalized list – people whom you want respond with personalized message
✔ Auto Reply ONLY to personalized list
✔ Don't Auto Reply list – a list of people whose texts / sms, you won't respond to
✔ Auto response to texts (sms) only of non-contacts
✔ Set ringer mode to silent during auto response text mode
✔ Auto Reply to Google Hangouts messages
✔ AutoResponder for WhatsApp Groups
✔ Auto reply for WhatsApp Business Groups
✔ AutoResponder for Facebook Groups
✔ Recurring auto reply text activated at a specific day and time on a scheduled basis.
✔ Option to set time, weekdays, repeat weekly
✔ Send only one response to the same contact during auto replay mode
✔ Archive of sent text messages
✔ Uses virtually no battery power, CPU time and RAM
✔ Set alarm for the end of the status – good for "sleeping" auto reply
✔ TTS – Text to speech service for incoming messages
• Read out incoming messages aloud\n when they arrive
• Adjust Reading speed of SMS Text Autoresponder
• Read incoming messages without reply
✔ Widget – short info + indicator
If any of these have happened to you – then download SMS Text Autoresponder – simple  and fast  – now available